Expert Witness
When horse pleasures become horse pains...
When eye witnesses tell different stories or events happen "too fast"...
When it's past time for prevention...

You may need help.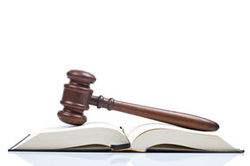 Expert witness Jill
Montgomery has served as an expert witness in state and federal trials and lawsuits involving rider accidents.
Ideally, JRAM Enterprises would like to educate horse owners and operations managers in best practices so that this aspect of the horse industry will become obsolete, but in our imperfect world today, a knowledgeable and experienced horseman can be an invaluable asset in the pursuit of justice.
Click here to view case list.
---